Live Webinar "Content marketing and link building automation" hosted by Anatolii Ulitovskyi
Anatolii Ulitovskyi, owner of UNmiss, likes to keep his knowledge of content marketing and link building up-to-date and consults experts daily on his YouTube channel to provide his audience with an access to the newest and most accurate information. This time, one of his guests is our very own Steven Khanna.
What is there to know about the webinar?
The webinar, entitled "Content marketing and link building automation", will be an amazing opportunity to listen to the experts answering some most burning questions regarding content marketing and link building, as well as learn new things about both WhitePress® and Nautilus Marketing.
Nautilus Marketing is a full service digital marketing based in London serving clients across the globe. We're a different kind of agency, we're nerds. No suit & ties here!
Meet the host and his guests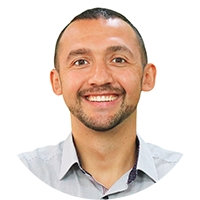 I'm Anatolii Ulitovskyi. My website is unmiss.com I provide high-quality services in the digital marketing field because I never use the same methods for different clients. All projects are unique and demand a well-analyzed content strategy. So, if you wanna get it - reach out to me in order to get FREE analysis of your website. I'm always online and reply to all questions. I win if you win.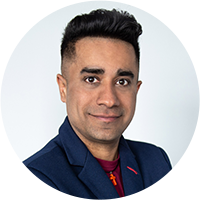 Steven Khanna of WhitePress® is a Business Development professional for over 20 years in various industries like Wines, Content Marketing, SEO, Gastronomy, Restaurant service training. His experience spans in multiple markets ranging from Europe to Middle East and Asia.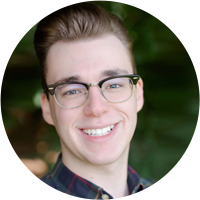 Hey! I'm Tom Jauncey, the Head Nerd at Nautilus Marketing. We are a full service digital marketing agency based in London & work with all sorts of businesses to help them be seen online. We do everything from design, development to ongoing marketing.
Visit Anatolii's Yotube channel to watch the webinar on May 23rd at 3 PM GMT.