More countries in the WhitePress® offer! We are starting in Croatia and the Netherlands
TOP Croatian portals in the platform
Good news for Advertisers based in the Balkans. The platform already provides the offer of Croatian publishers, including the largest portals - from the group Hanza Media, Adria Media, Styria Media, including news Jutarnji.hr, SlobodnaDalmacija.hr and thematic Domidizajn.hr, SportskeNovosti.hr, Autoklub.hr. We start with a qualitative database of 50 portals and plan to increase about 30 portals per month systematically. The team in Zagreb is responsible for relations with the Publishers, negotiations and the transfer of WhitePress® standards to the local reality, which can also support clients in publications in other Balkan countries, such as Slovenia, Serbia, Bosnia and Herzegovina, Montenegro and Macedonia.
What's up in the Kingdom of the Netherlands?
We took off in the Netherlands as well, and the balance sheet is 746 portals in Dutch, including such portals as dutchnews.nl, newsmonkey.be and metronieuws.nl. The office in Amsterdam is our window to the other Benelux countries, where we will systematically expand our offer with new publishers.
First content, then distribution
Publishing on foreign websites is quite a challenge because it requires knowledge of local regulations, nuances and creating valuable content that meets the guidelines of leading publishers. That is why in each of the countries we not only employ local teams but also establish cooperation with professional journalists and copywriters.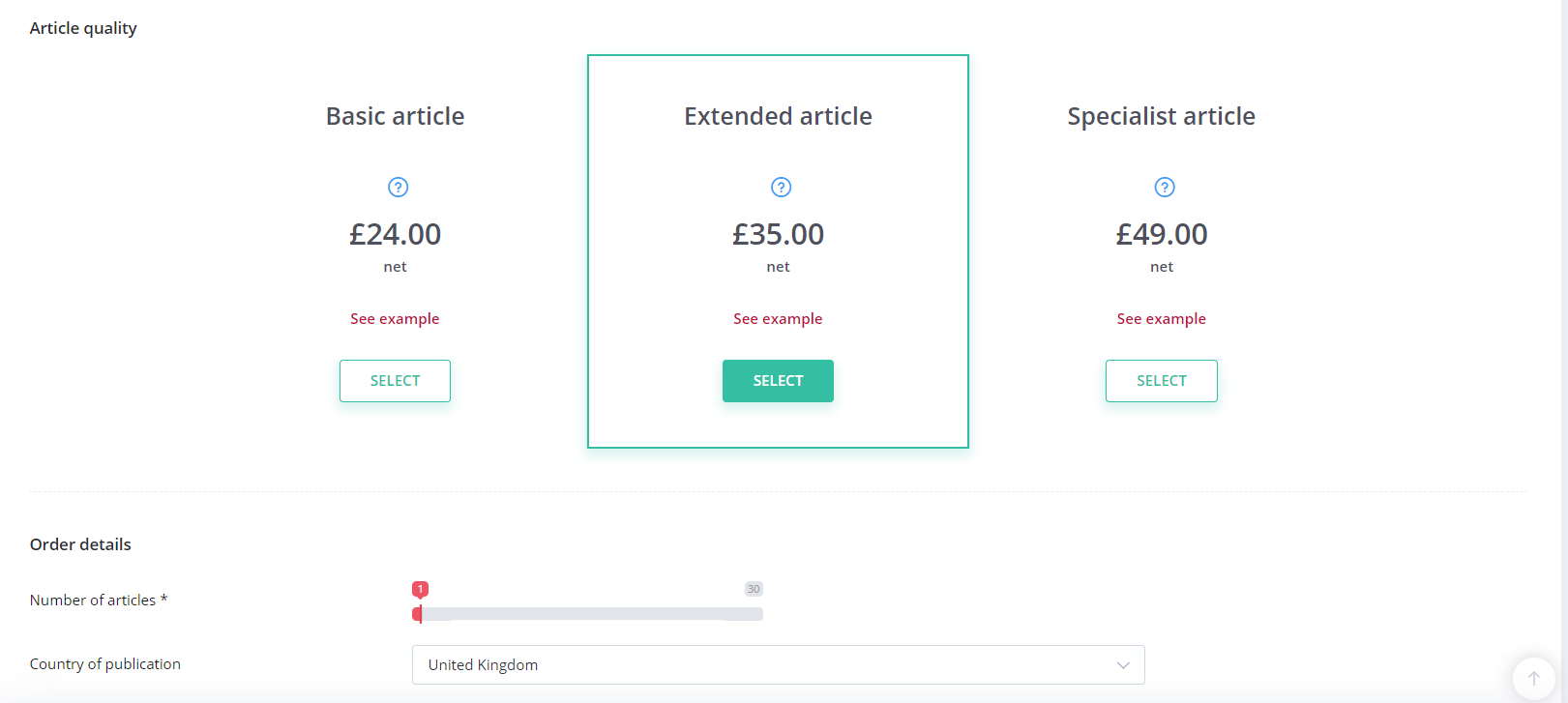 Good quality native copywriting at attractive rates is also available in the Netherlands and Croatia. Both content and distribution ordering is very simple and analogous to orders in Polish projects. Just add a new project in the appropriate language, and then select it when ordering content and searching for portals.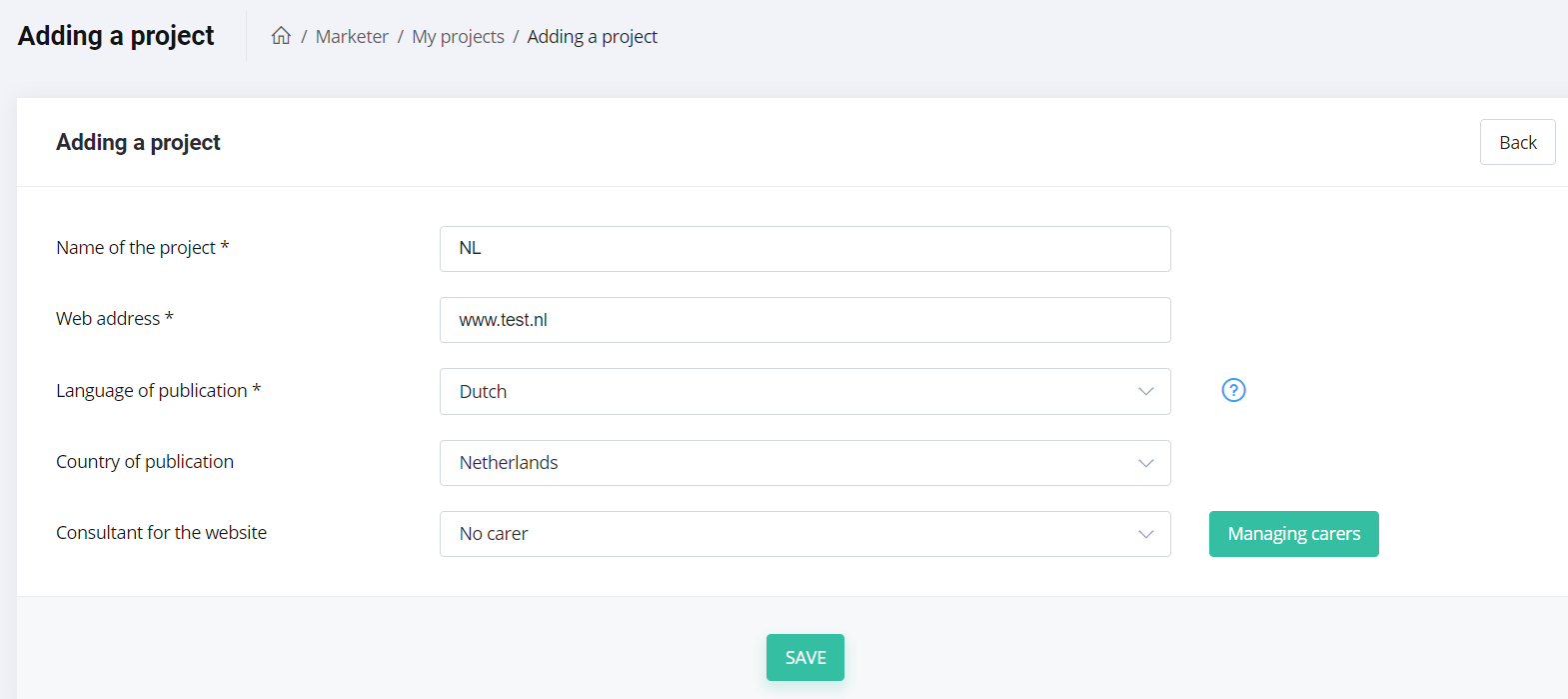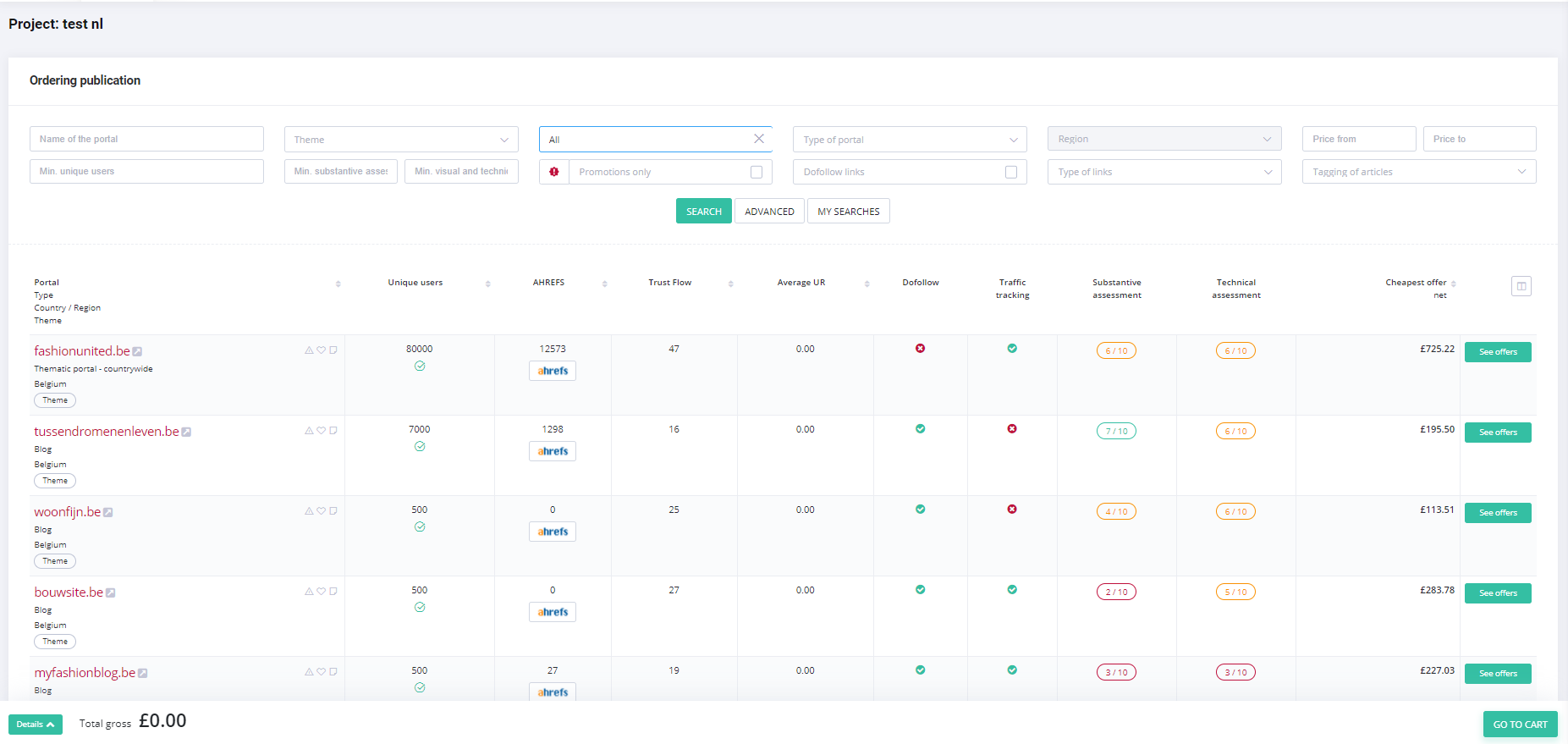 We are growing in 12 countries!
Recently, we shared our successes in other markets and new features with you, including the ability to filter portals by country (useful when ordering publications in languages ​​that are valid in more than one country). You can read more about it in this article. As promised, we have not rested on our laurels and we can boast of expanding the publisher base on each of the markets. New gems, in the form of leading domestic publishers, appeared, among others on the list of Slovak and Romanian portals.



Ordering content and its distribution in foreign portals through WhitePress® is a simple process and a safe investment. In each country, we carefully select websites, give them a technical and substantive assessment, and encourage publishers to add attractive offers with additional promotion.
Stay up to date with information about developments in new markets and follow our news and newsletter.
Are you planning to publish on foreign markets? Contact us: office@whitepress.net