WhitePress Becomes a Partner of Lviv Media Forum
WhitePress becomes a partner of Lviv Media Forum in order to systematically support the development of the Ukrainian media market together with the event organizers. Since the forum is the largest media conference in Central and Eastern Europe, and WhitePress platform is a leader in this region, the decision on cooperation was taken promptly.
WhitePress will draw the attention of European media and advertising agencies to the event through its series of joint projects implemented in association with Lviv Media Forum. WhitePress' experience in cooperation with international publishers will help the Ukrainian media plan their development strategy considering the effective business trends, in particular the ready-to-use solutions for monetizing digital content.

Artur Tadeusz Latosiewicz, Head of Development at WhitePress Ukraine.

About WhitePress
Founded in 2013 in Bielsko-Biała, Poland, WhitePress is a leading content marketing platform. Its goal is to help online publishers monetize their content by getting orders for placement of publications from the platform's clients, namely advertising agencies. WhitePress always pays attention to the quality of the content it creates and distributes, and is the European leader in terms of content marketing automation. WhitePress platform makes publishing easier, faster and cost-effective. The company experiences fast international growth and allows publishing articles in a number of regions. Today, the platform works with more than 30,000 publishers and prepares articles in 19 languages. Besides, WhitePress owns GoodContent platform and launches Content Premium, a copywriting service that brings together skillful authors and journalists from particular fields.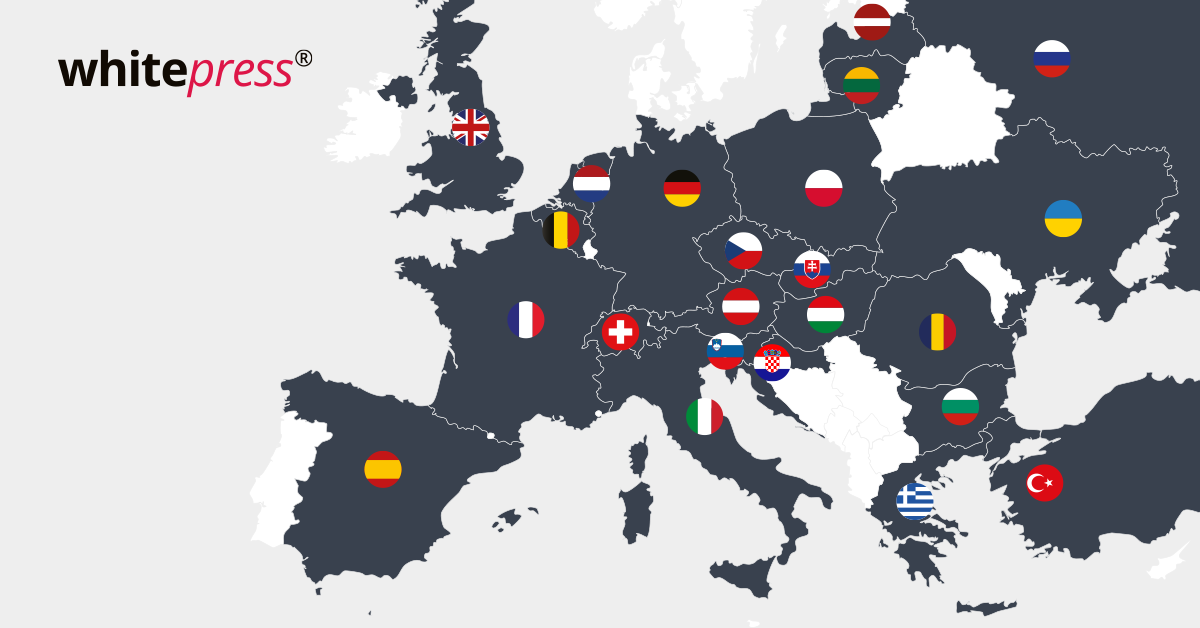 About Lviv Media Forum
Lviv Media Forum 2021, the largest media conference in Central-Eastern Europe, will take place on August 26-28 in Lviv: more than 100 experts from all over the world will share their experience and knowledge on how to tackle professional challenges and develop one's own personality and projects.
Lviv Media Forum 2021 offers three days of discussions and lectures given by journalists, media and communication specialists and digital experts both from Ukraine and abroad.
This year the program includes eight thematic streams, so everyone will be able to join some suitable discussion:
Communities and monetization;
Media in the age of Generation Z;
Storytelling;
Narratives;
Investigations;
Belarus;
Disinformation and critical thinking;
Strategies.
⠀LMF 2021 Focus Theme – Real journalism matters [still] – http://bit.ly/LMF2021focus_ua
See LMF 2021 Program: https://lvivmediaforum.com/ru/events/lmf2021/